Helps in burning tummy fat, reducing your abdomen and waist with Stunning Skin Color Solid Color Compression Board Post Surgery.
It Features:
1. This abdomen board has soft seams that won't mark your skin;
2. Butterfly design for greater ab coverage, fit your belly perfectly;
3. Made of highly breathable fabric, provide more comfort to your skin;
4. It helps to restore liposuction or abdominal wrinkle surgery, enhances the shaping effect.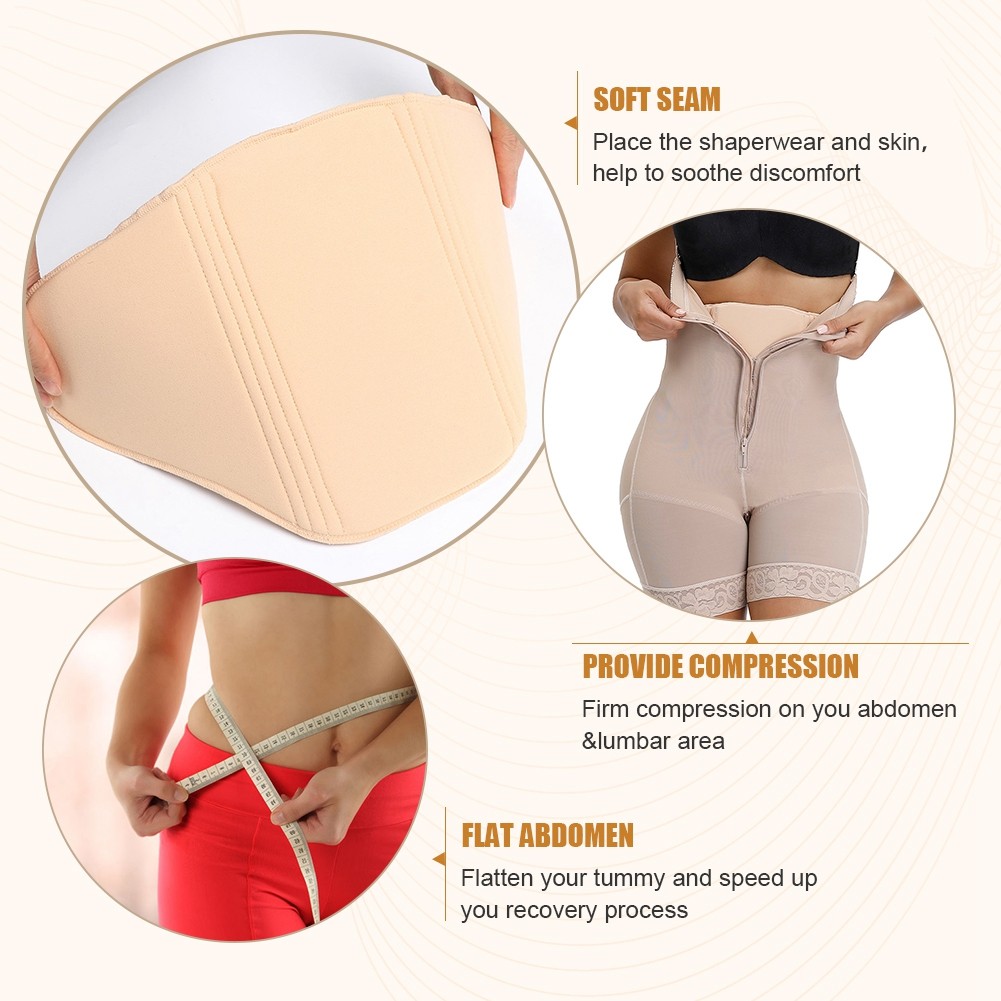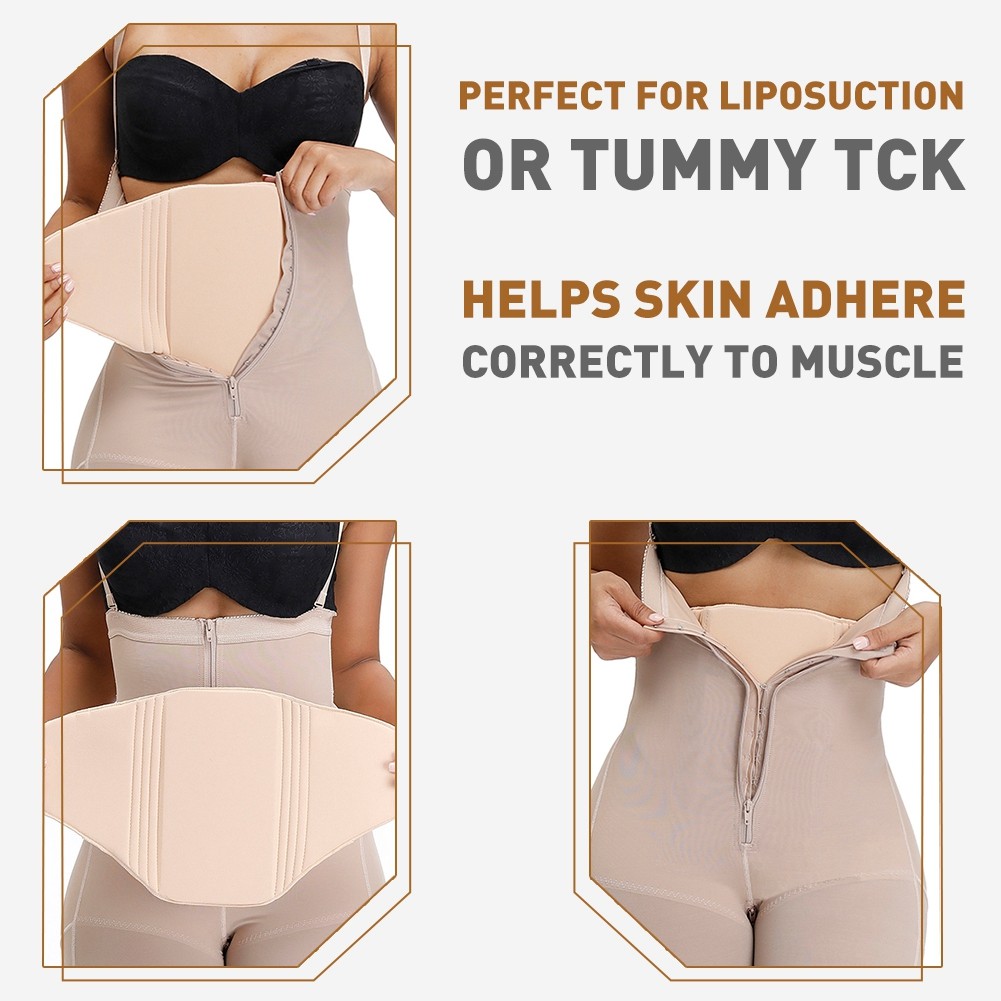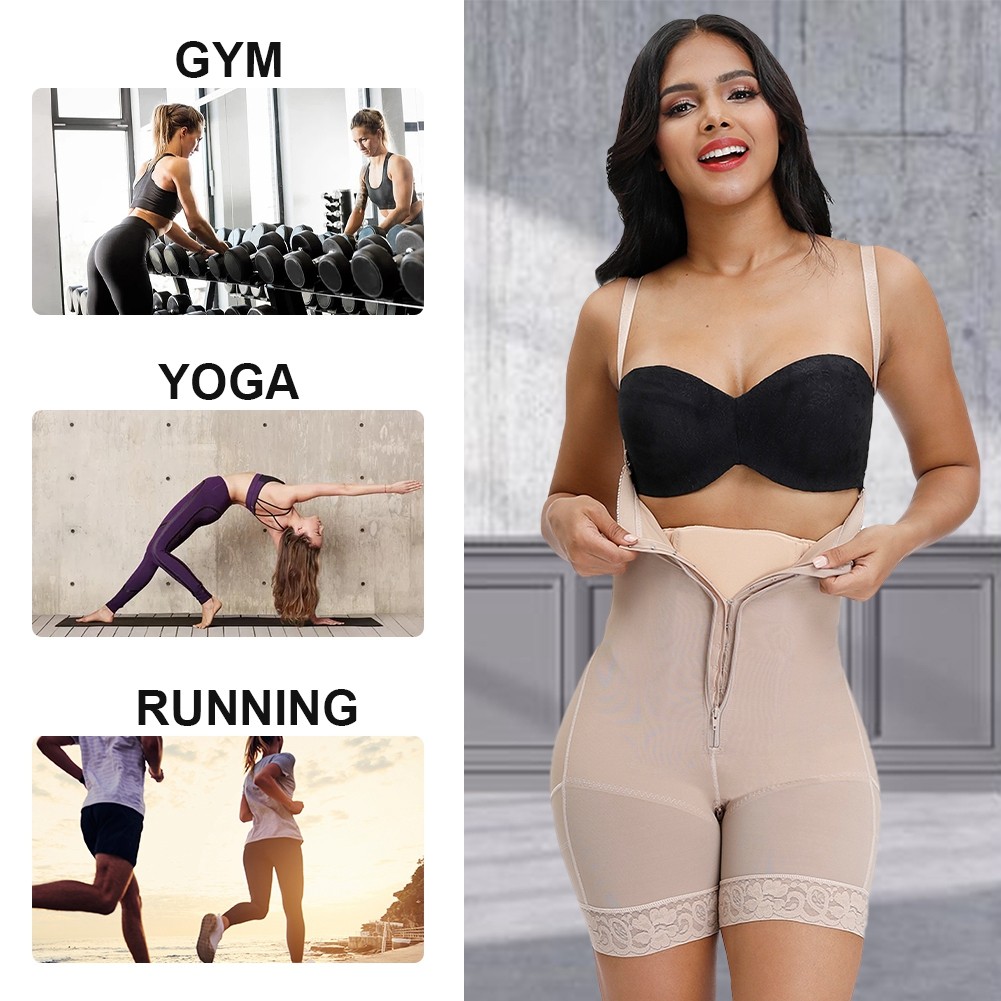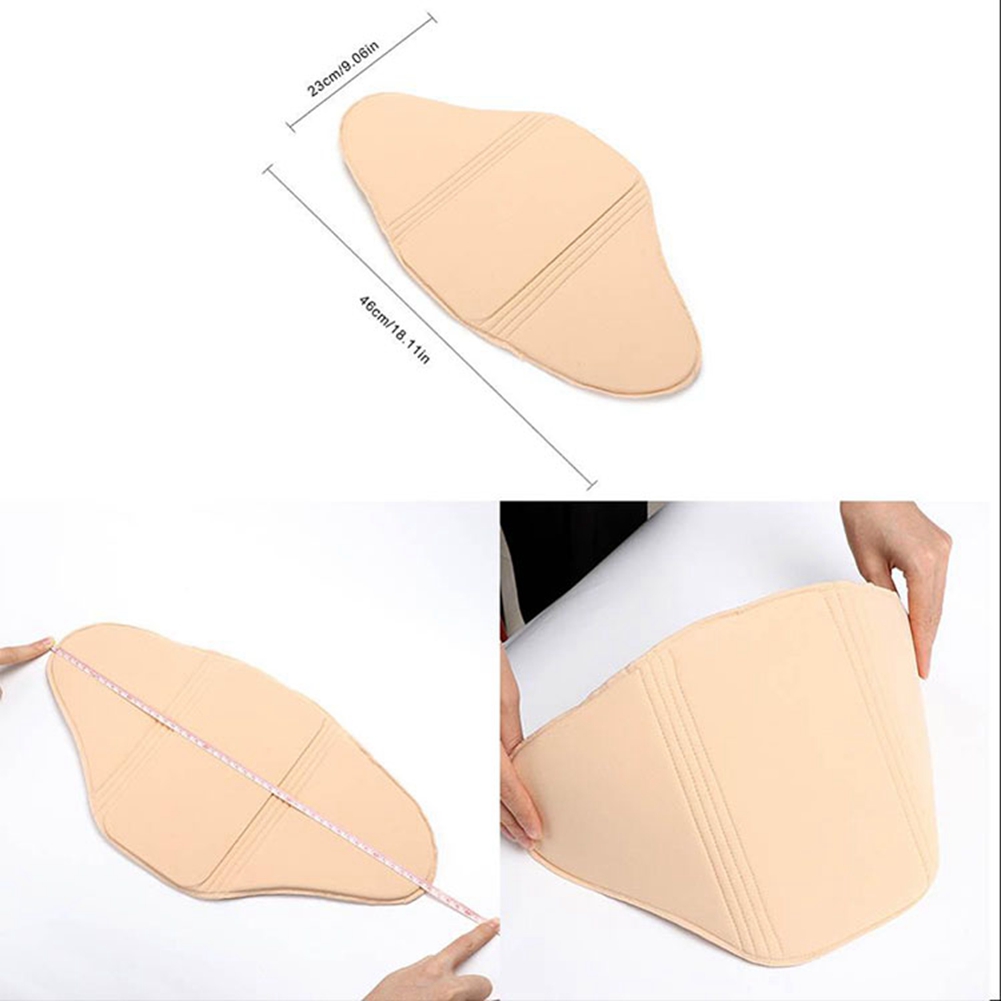 Have specific custom material, size, and color requirements? Please contact us today to get the best competitive prices.