• Shoulder cutout: The asymmetrical bodysuit features a bodycon silhouette with a shoulder cutout;
• Modern look: Pair up with your fave jeans or heels for a modern look;
• High-elastic fabric: High-elastic fabric offers a comfy effect;
• Built-in shaping lining: Built-in mesh hourglass shaping lining and tummy smoothing;
• Anti-droop: Supportive elastic underbust design for anti-droop & comfy support.(2cm).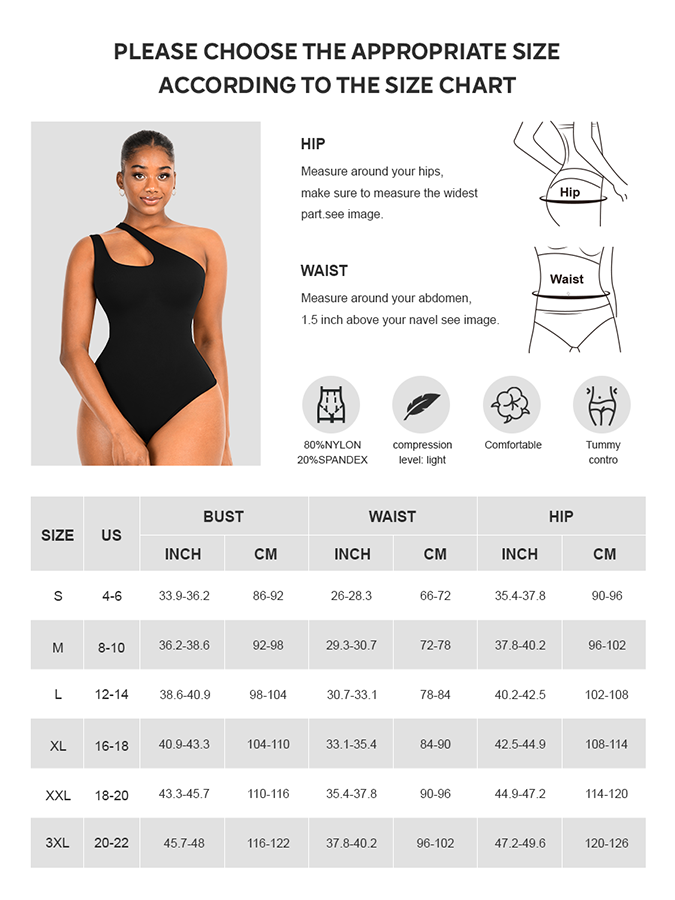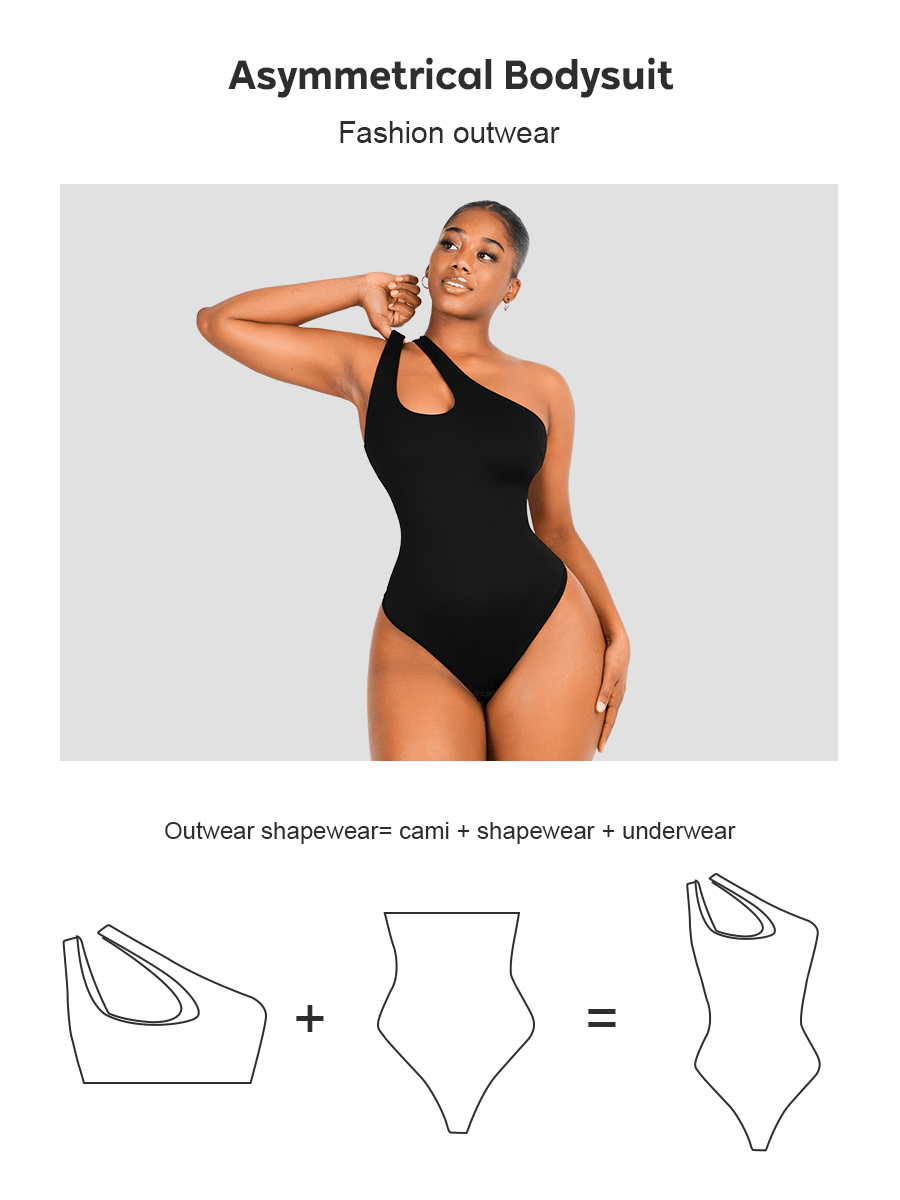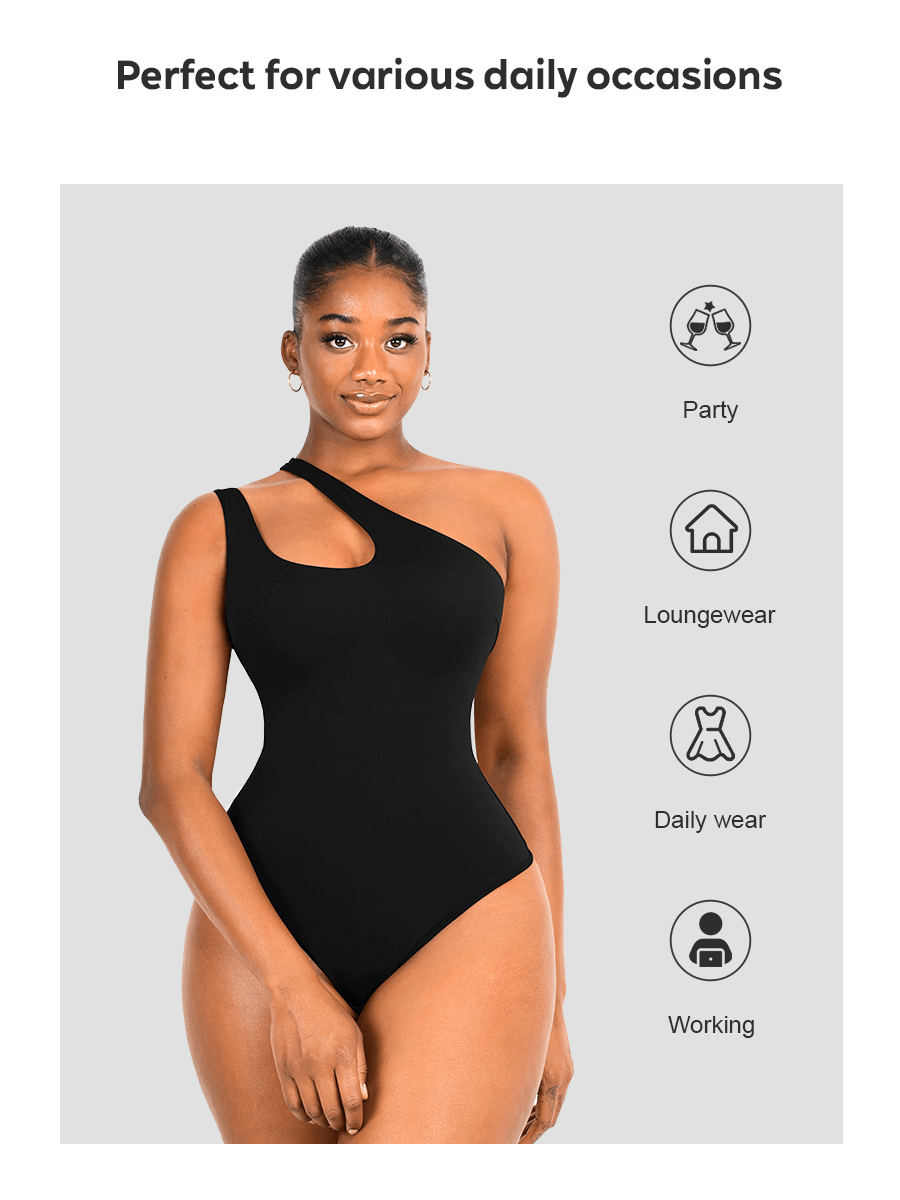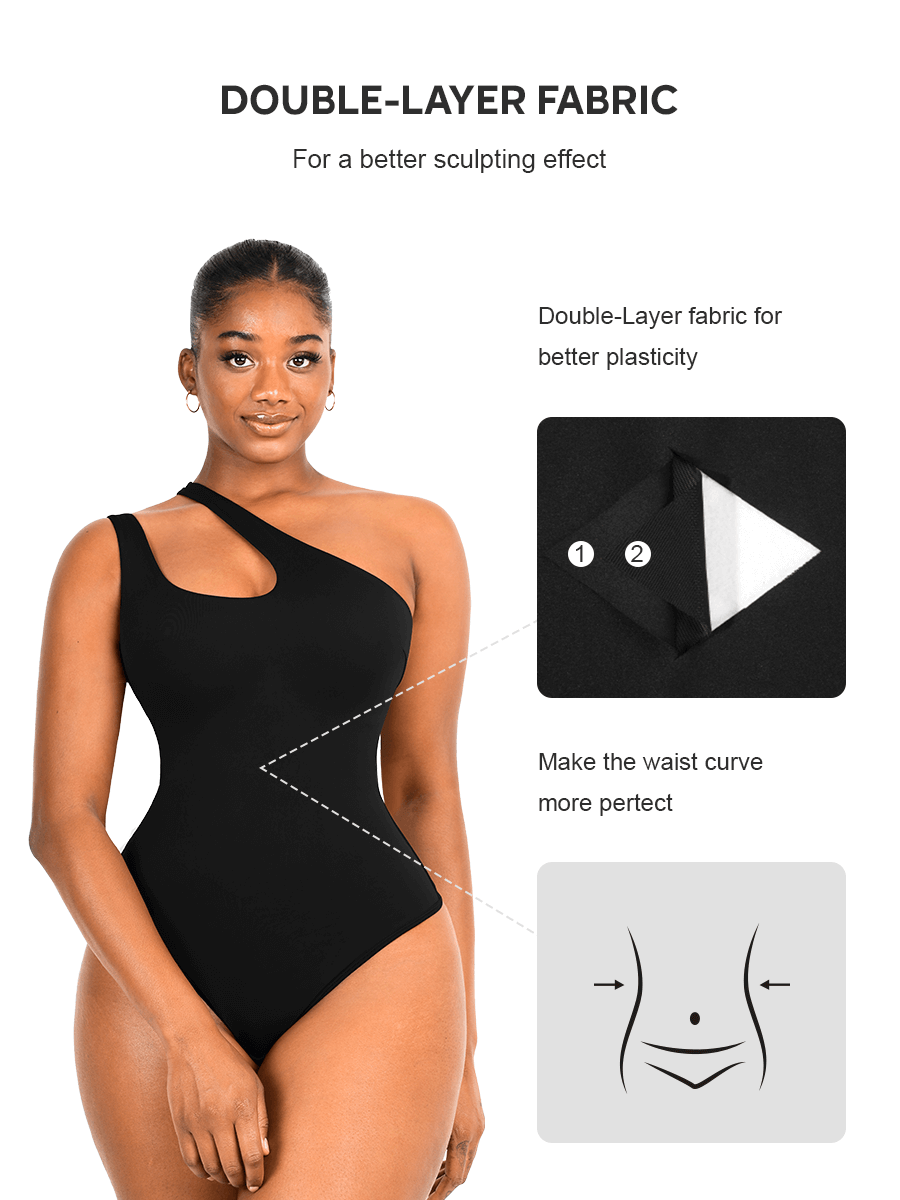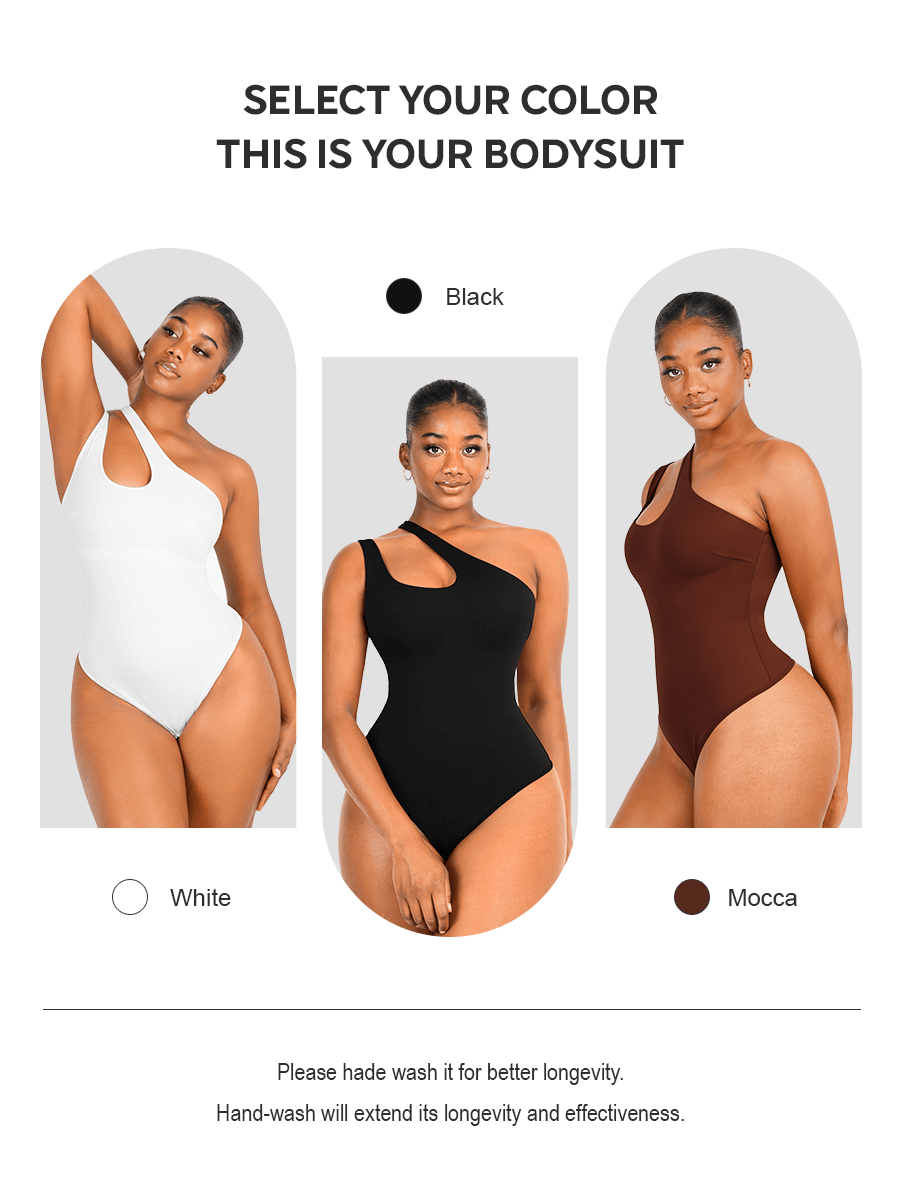 There are no size about this product yet.
Have specific custom material, size, and color requirements? Please contact us today to get the best competitive prices.